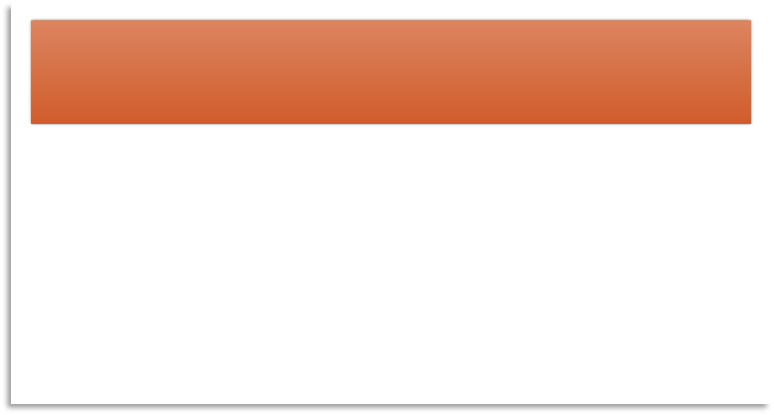 Copyright (C) 1981-2018 JdB Sound Acoustics All Rights Reserved
Creating the Best Worship Experience With Sound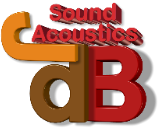 Making your House of Worship a place where you want to be!

Church Acoustics & Sound Systems
Every Church deserves to have great sound all the time. Excellent sound results in a richer and fuller worship experience. Growing and maintaining a church community is a challenge most of the time and the last thing you need is an invisible barrier that makes it harder for people to hear and understand the message. Removing those barriers is what we do best.
Every room shape has a unique and different sound. Every surface in a room has an impact on the quality of sound you hear. How that surface is built, what is on it, and what it is made of, determines how you experience every part of a worship service. The acoustics of a room ultimately determine how well your sound system works. Is the sound of your church drawing people in? Healthy and growing churches needs good sound both acoustically and electronically.
JdB Sound Acoustics is an independent consulting firm working exclusively within the church community on Worship Space Acoustics and sound systems.
With over 1200 church projects commissioned covering just about every acoustical problem you can imagine, we have given churches the solutions they asked for every time. Our experience to predict the result and deliver is second to none. Along with that we make every effort to design acoustical fixes that any church can afford.
Tons of information about Church Sound Systems and Acoustics. Includes rants about church issues too.


Church Sound & Acoustics Blog
For many Churches, we are a service of last resort. Imagine being the tenth acoustical company called in to fix the acoustics of a simple worship space.


Fixing a Church in Seven Days
The Bible has a roadmap that details contemporary and traditional worship service styles.
The Bible's Idea of Church Acoustics
Solving problems others cannot fix



Active Blog
Fix our Room!
Bibical Acoustics
Articles written since 1985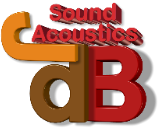 Technology chances almost every day but physics remains the same. We have kept our older articles on line because they are still relevant today.