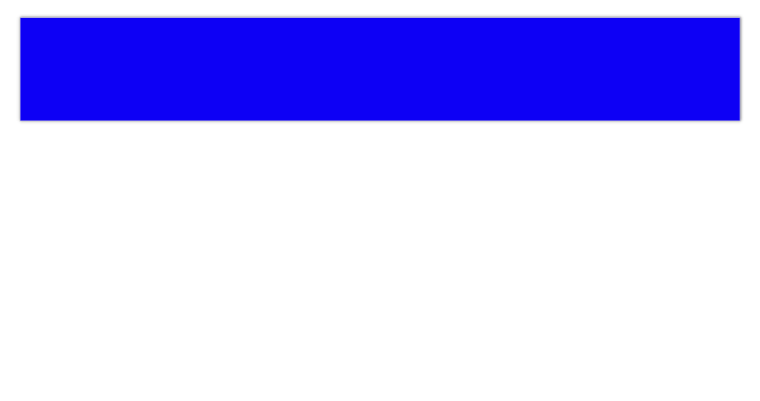 Copyright © 1981-2019 JdB Sound Acoustics All Rights Reserved
Church Acoustics by
JdB Sound Acoustics


Cutting Edge solutions for your House of Worship
Church Acoustics
And
State Of The Art Sound Systems
JdB Sound Acoustics is an independent consulting firm working exclusively within the church community on Worship Space Acoustics and sound systems.
The number one function of a Worship Space within a church is to have a unique and safe space to hear the Gospel message about Jesus Christ. Hearing the Gospel is so important that it has to be presented without blemish, without alterations, or compromise.
Music is an essential part of every worship service. Whether a worship team or a choir is leading the service, the music has to be balanced, clear, intelligible and without distortion. The music quality should be inviting to encourage congregational singing.
The acoustical system of a church should be designed to attract people. What goes on the walls of a church should be designed to last the lifetime of a house of worship. It should be maintenance free. Whatever acoustical system is used, it should make your sound system free to be the tool it is meant to be.
All Churches can have high-quality acoustics that sounds good for any style of worship you decide to celebrate. Sound systems can't change a room, but a room can radically improve the performance of any audio system. It is simple physics. Explore all of our websites and learn how to bring your worship service up to the next level.
Postings of current information about Church Sound Systems, Digital Technology and Acoustics.
For many Churches, we are a service of last resort. Imagine being the tenth acoustical company called in to fix the acoustics of a simple worship space.

Fixing a Church in Seven Days
The Bible is sufficient in all things. This included Church Sound. It is time we follow what the Bible teaches.
What does the Bible Teach
about Acoustics? New 2019
Fixing Sanctuaries one church at a time.


JdB Active Blog
Fix our Room!
Bibical Acoustics
Current Teaching Articles 1985-2019

Technology chances almost every day but physics remains the same. We post articles frequently on line because Churches need all the help they can get to preach the Gospel.