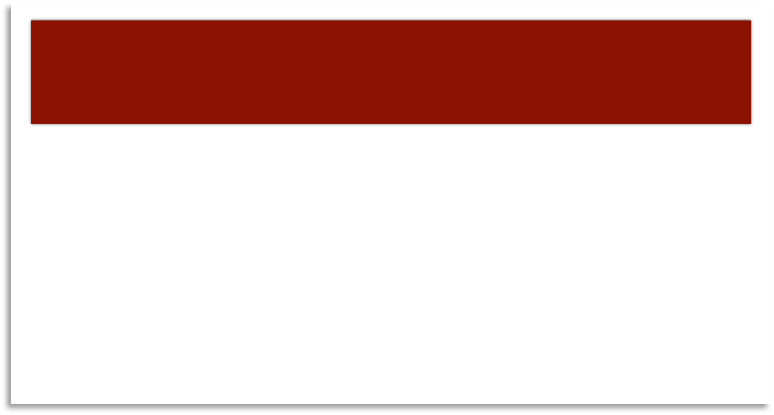 Copyright (C) 1981-2019 JdB Sound Acoustics All Rights Reserved
Church Acoustics by
JdB Sound Acoustics Making your House of Worship a place where you want to be!

Church Acoustics
Plus
Sound Systems
JdB Sound Acoustics is an independent consulting firm working exclusively within the church community on Worship Space Acoustics and sound systems.
Every House of Worship is not only a place to hear God' word, but it is also a musical instrument. Can you hear it? If you can, then you have excellent congregational singing, your worship team sounds impressive, and people from all over the area are coming to hear and participate in that worshipful experience. If you can't experience the worship space working for you, that could be because the sanctuary is not finished. Any worship space that doesn't have an acoustical plan, it is an incomplete House of God.
Just as musical instruments have unique shapes, openings, and materials, your worship space needs those same elements for it to perform correctly. Bare and flat walls, random surface materials, random room shapes, the sound is bouncing or absorbing in uncontrolled patterns, these events all mask the beauty and the potential that is hidden within every church's worship space.
If your worship space isn't behaving correctly, if your sound system never seems to work the way you need it to work, if the worship experience has been limited to just entertaining the congregation, then invite us in to finish the room an unlock the jewel that his hidden within. Allows us, who know and understand Christian Worship and who knows how to draw out every ounce of room performance, come and transform your worship from a passive experience into an active one. Worship is a time of celebration, a time of reflection and a time for restoration. If you are not leaving your House of Worship experiencing something positive, we can help change that.
Tons of information about Church Sound Systems and Acoustics. Includes rants about church issues too.


Church Sound & Acoustics Blog
For many Churches, we are a service of last resort. Imagine being the tenth acoustical company called in to fix the acoustics of a simple worship space.


Fixing a Church in Seven Days
The Bible has a roadmap that details contemporary and traditional worship service styles.
The Bible's Idea of Church Acoustics
Solving problems others cannot fix


Active Blog
Fix our Room!
Bibical Acoustics
Archived Articles since 1985

Technology chances almost every day but physics remains the same. We have kept our older articles on line because they are still relevant today.