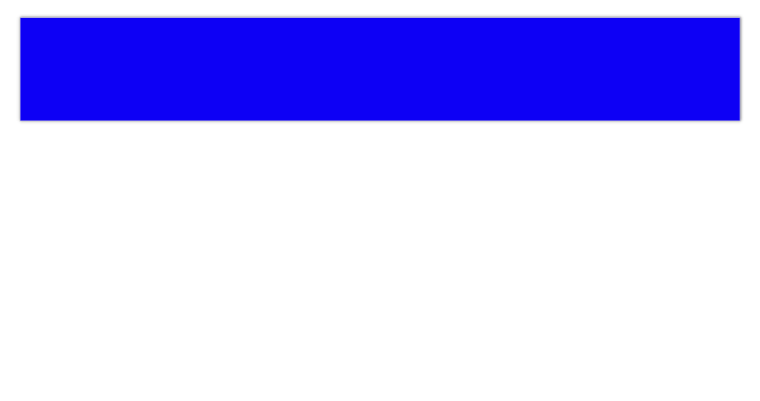 Copyright © 1981-2020 JdB Sound Acoustics All Rights Reserved
Church Acoustics by
JdB Sound Acoustics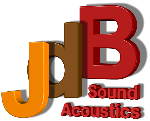 When you are ready to contact us, please including the following information:
Church Name
The country and city your church is in.
The seating capacity.
Whether this is a new project or existing church.
Some details of the issues you want to address
Your contact information
Optional - if you include a phone number, when would be the best time to call you.
Any emails with just a single line saying please send us information will be classified as spam and will not be answered.
Skype calls are arranged by email or phone contacts
Serving Churches Around the World