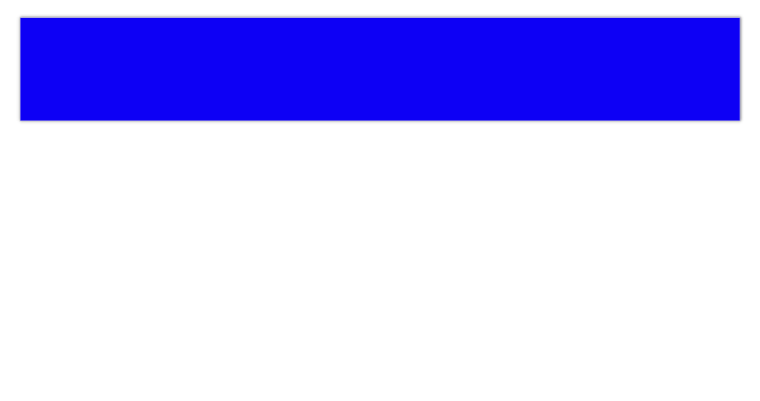 Copyright © 1981-2020 JdB Sound Acoustics All Rights Reserved
Church Acoustics by
JdB Sound Acoustics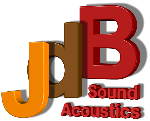 Church Acoustics and Sound Systems

Services
JdB Sound Acoustics is a consulting company.
Acoustics
Acoustical Testing of Church worship spaces, foyers, and fellowship halls.

Recommendations for Acoustical fixes

Custom designs of acoustical system and products.

Details for building custom acoustical products for DIY project and for churches on limited budgets.
Sound Systems
Sound System testing

Speaker system performance evaluations

Speaker Systems designs - selecting speakers and best placement within a worship space

Setting up speaker processors

Setting up proper time delays

Sound system Equalizing

Sound system diagnostics (Equipment faults, hums, grounding and other electronic al issues.

Sound System Training
Other Services
Worship Space Design of New Churches

Church Renovations and preservations

HVAC Designs

Worship Space Noise Management

Teaching Church Acoustics

Teaching Sound System Designing
Here is an example of some custom made acoustical panels built by church members because there were no other products that could do the same job at any price.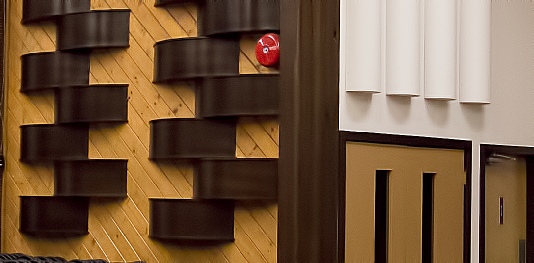 For other examples, Visit here.




Examples of Acoustical Installations